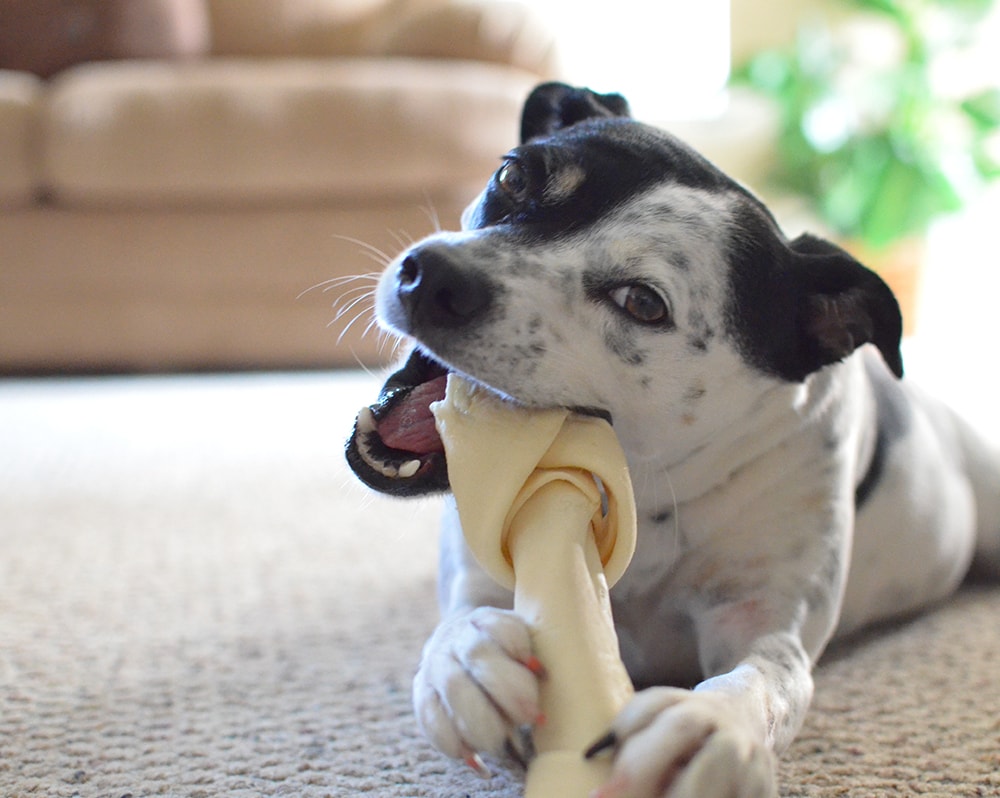 Dogchew
---
OTTO Alliance has been supplying dogchew products to many different countries with various types and designs. Our products are carefully manufactured under hygienic facilities to protect the health of your dogs.
---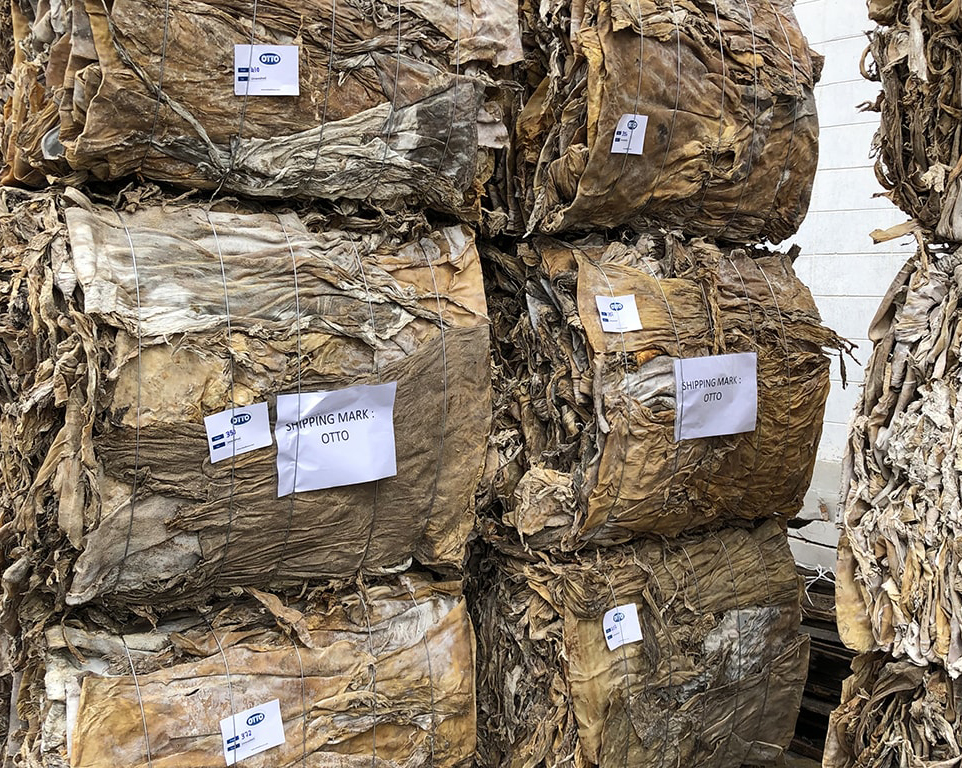 Dry Bovine Hide
---
OTTO Alliance is supplying bovine hide split with A, B and C grades to gelatin and collagen manufacturers throughout the world's leading factories.
---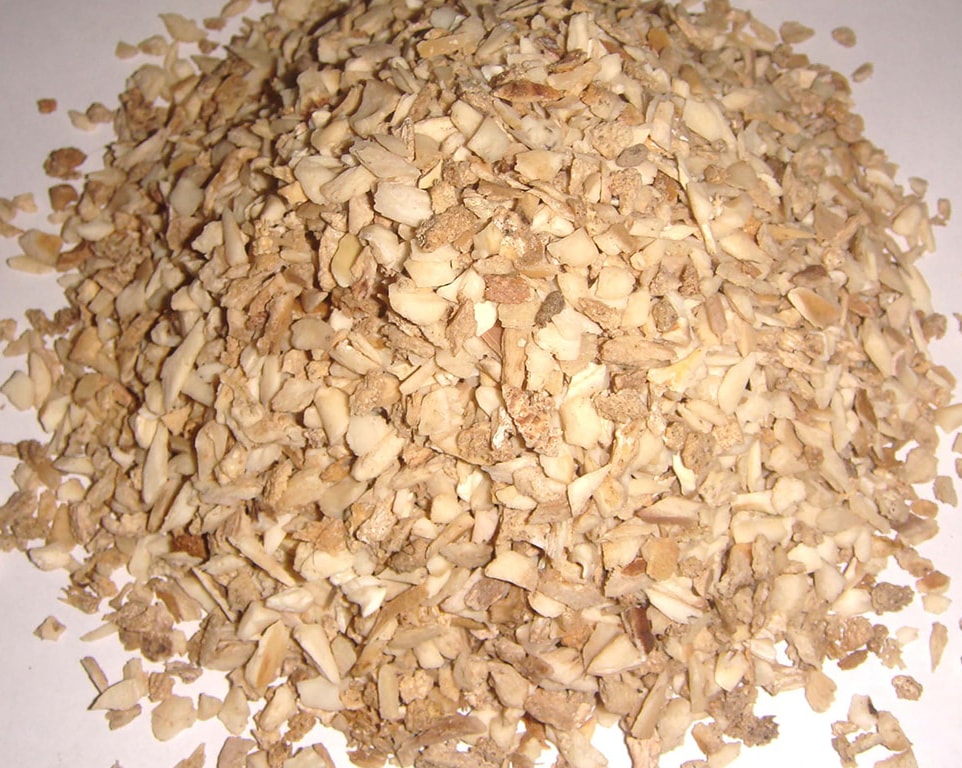 Bone Grist
---
It is cattle crushed bones for bone charcoal and Bone charcoal used in several different industries such as water filtration, sugar decolorization, Air filtration, fertilizers…etc.
---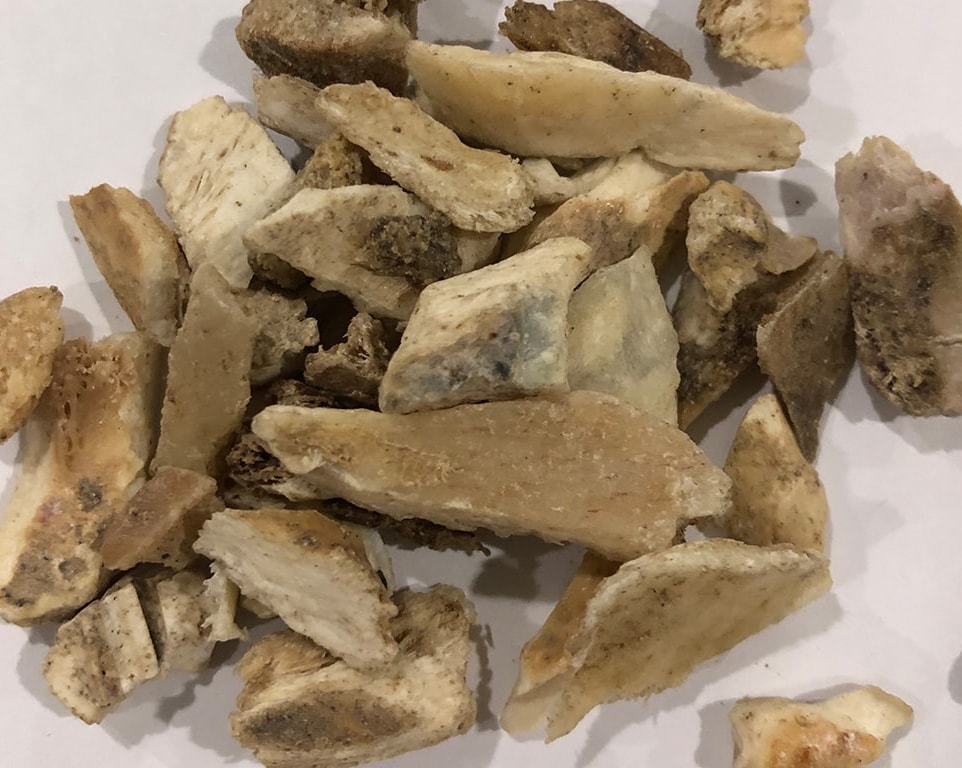 Degreased Crushed Bone
---
OTTO Offers SMR Free good quality Degreased Crushed bones, the crushed bones used in Edible gelatin and Pharmaceutical gelatin.
---