Collagen Peptide
---
Collagen is a type of polypeptide that is the long and fibrous structural protein and composed of various amino acids e.g. glycine, proline and hydroxyproline. It is an important constituent of skin, tendon, cartilage, bone and connective tissue of animals.
---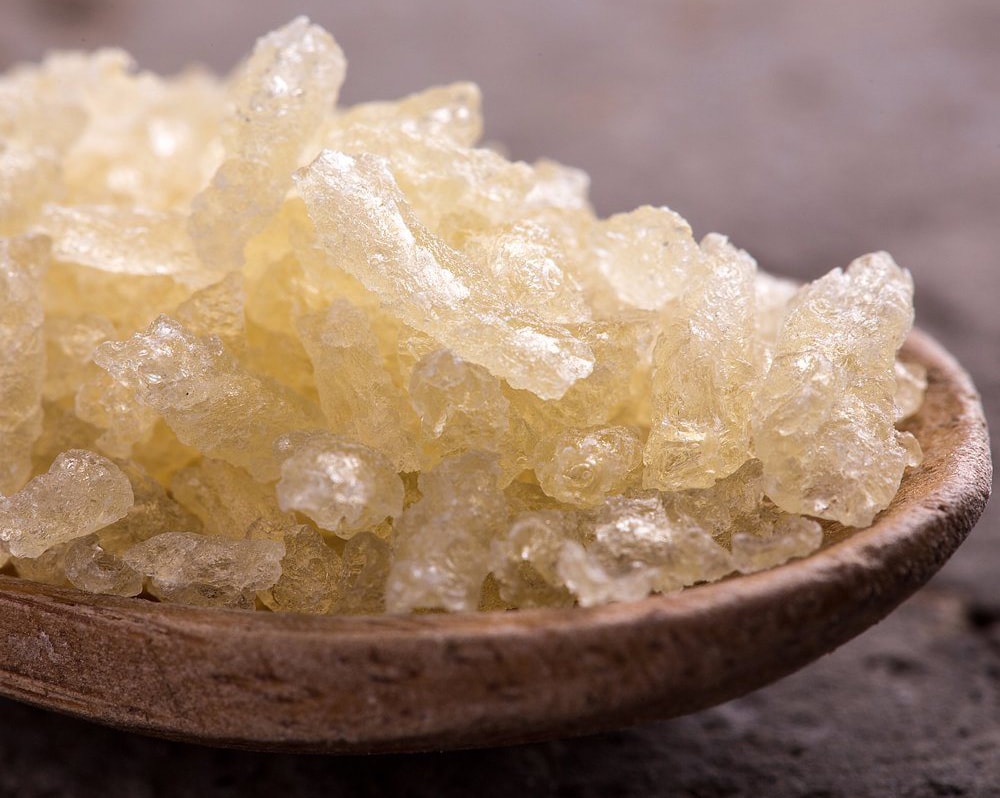 Gelatin
---
Gelatin is used in food, beverages, pharmaceutical and several other industries. Here are some information about type and use of gelatin, for more information please click above logo.
---
Marine by Products
---
Otto Alliance is a leading supplier of Marine by Products for Collagen and Gelatin production plus we supply Chitin and Chitosan for different industries. Click for more details of each product category.
---
Bovine by Products
---
Over a decade we supply Bovine by Products for Gelatin and Collagen production. All our products produced according standards by the local authorities in the countries where we operate and all our products inspected by the local authorities before loading.
---